Napier Parking are proud to have invested in a new Car Park in Ipswich, The Wolsey Car Park. The Car Park conveniently features approximately 550 new spaces. The space has also been revamped with new fencing and lighting that freshens up an area that has previously been an eyesore in the local community. Hoardings had formerly surrounded the area ever since the Civic Tower was demolished in 2008.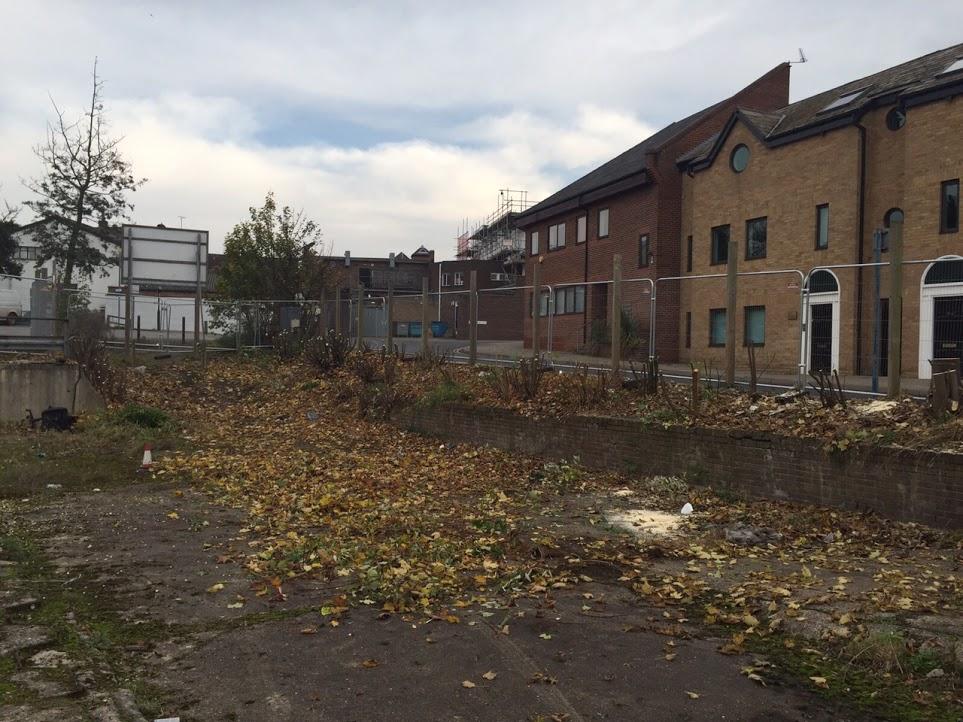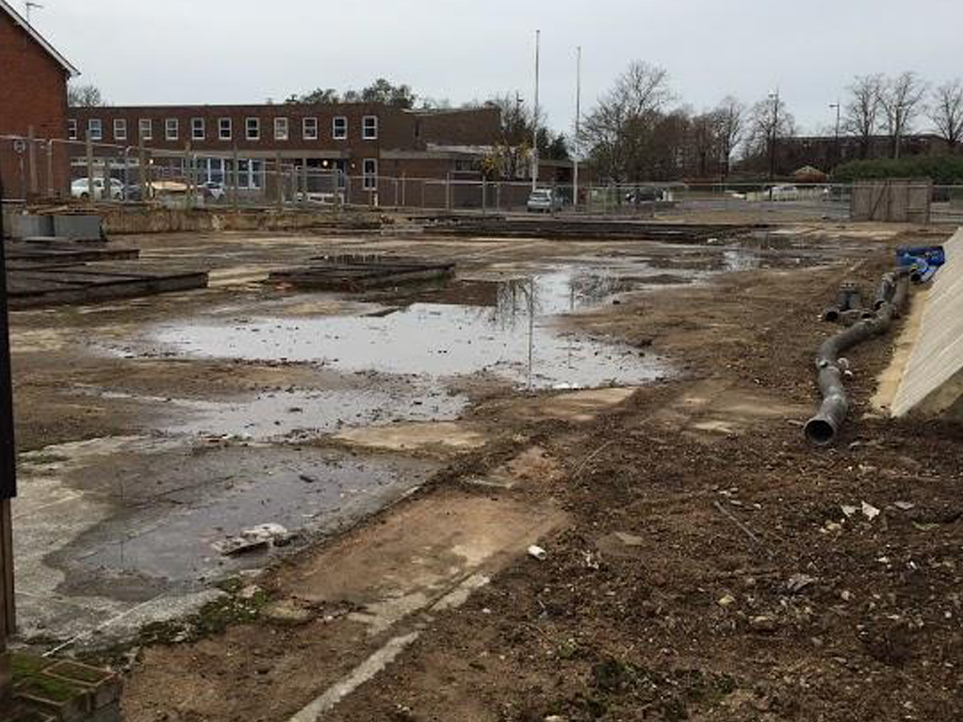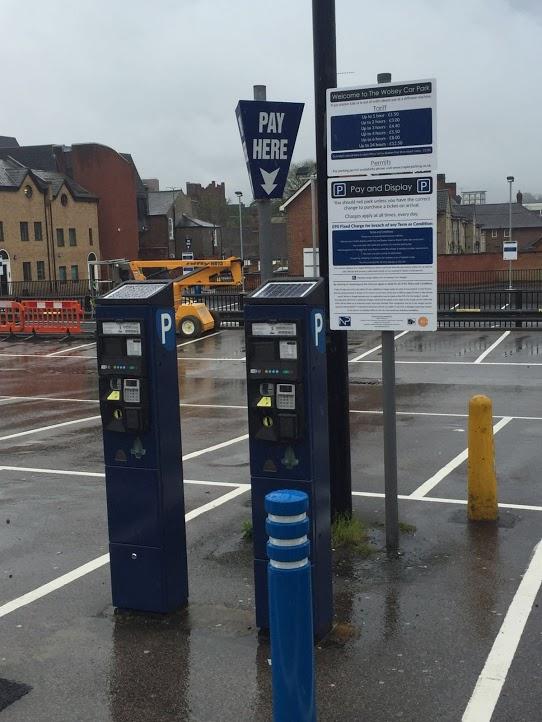 Napier Parking are an industry-renowned business that is constantly growing. They therefore like to invest in growing towns like Ipswich. Napier has gained recognition in the industry by investing in the latest technology to ensure a reliable and efficient parking experience as well as delivering cost effective results.  Some of the abundant features of The Wolsey Car Park include 24/7 operation, Pay and Display function, Disabled spaces, no height restrictions and a range of payment options including cash, acceptance of major credit cards and a Pay-By-Mobile option making the car park convenient for all local users. 
James De Savary a Director from Napier Parking went on to say "Convenient parking is essential in a town like Ipswich, which is home to many local attractions. The New Wolsey Theatre, The Ipswich Museum, Christchurch Park, Portman Road Stadium and the Ipswich Film Theatre are just some examples within appropriate walking distance of the new car park as well as great bars and restaurants such as The Curve Bar and The Black Horse Inn. Local Business can also benefit and take advantage of this new facility."
The space has been transformed into a sleek, modern and above all convenient Car Park system for both the local community and visitors to the area. Napier Parking are pleased to have invested in this high quality and reliable car park management system.